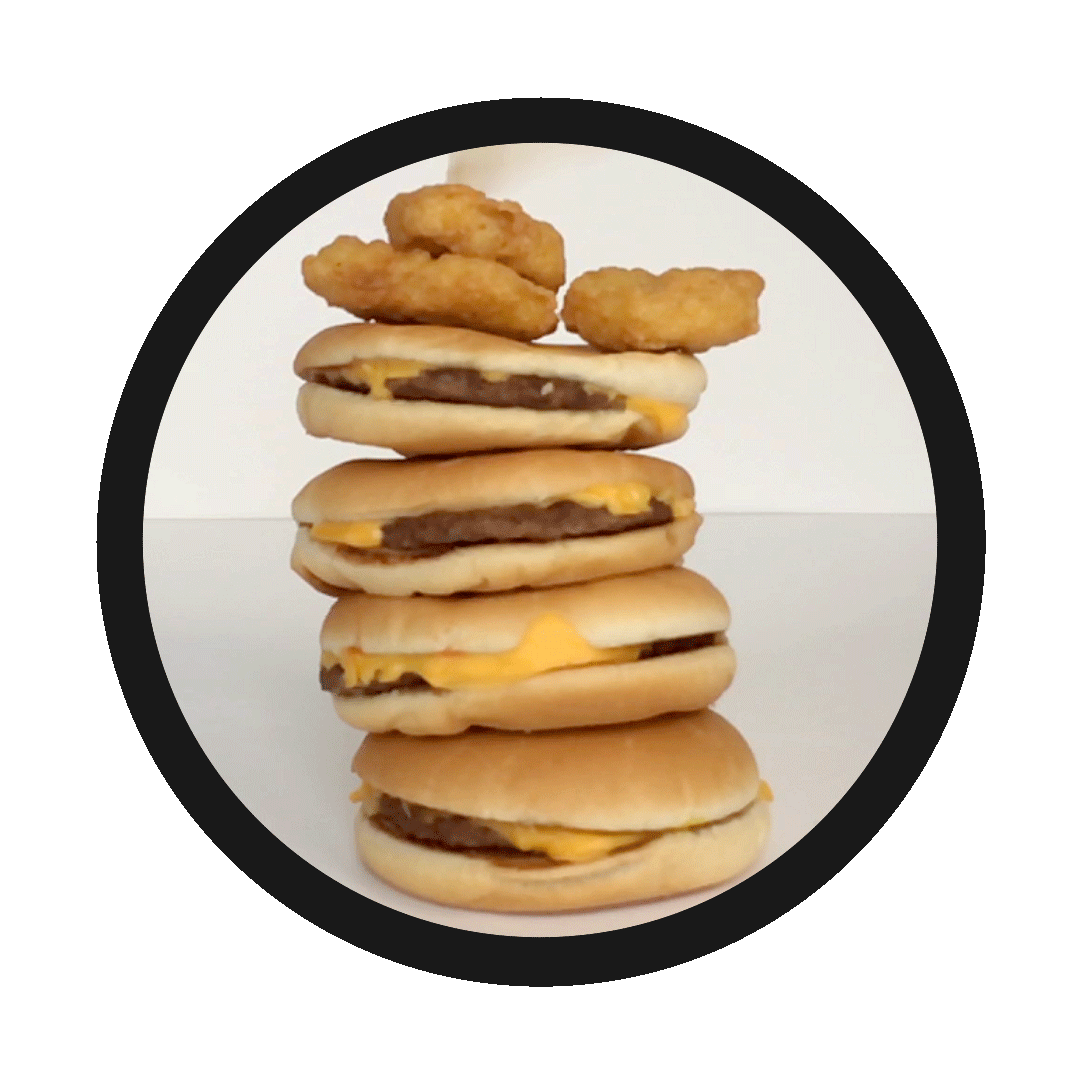 This project was made in collaboration with Sonic College as part of a school project. The intend was to create a video inspired by 3 different smells – a video in which the visuals also had to fit a soundscape made for the occasion by sound designer Mette Skjøttgaard. 
With our eyes closed, the team and first I got presented to 3 different smells/scents. The first smell were something rotten. The last two both reminded of candle lights with a synthetic scent.
The rotten smell symbolized something organic and the candle light symbolized the something artificial. This contrary led us to these pictures where fluid textures occur in a plastic scenery. We wanted the final product to be a video balancing an organic feeling with something seeming very fake.
McDonalds is both organic cuz it's food but at the same time artificial in the way it's made. The plot starts pretty harmful with a woman eating a meal but the atmosphere soon becomes more raw. The audio and the editing reflects this development. 
Mette Skjøttgaard (sound)
Amanda Mikkelsen (idea, camera and edit)
Cathrine Klamer Dornhoff (idea and camera)
Cecilie Carøe Aarestrup (idea, camera, edit and motion graphic)
© 2021 Cecilie Carøe. All rights reserved