A Sonic College Collaboration
Inspired by 3 smells, this visual sequence goes alongside an audio produced by the talented sound designer from Sonic College, Mette Skjøttgaard.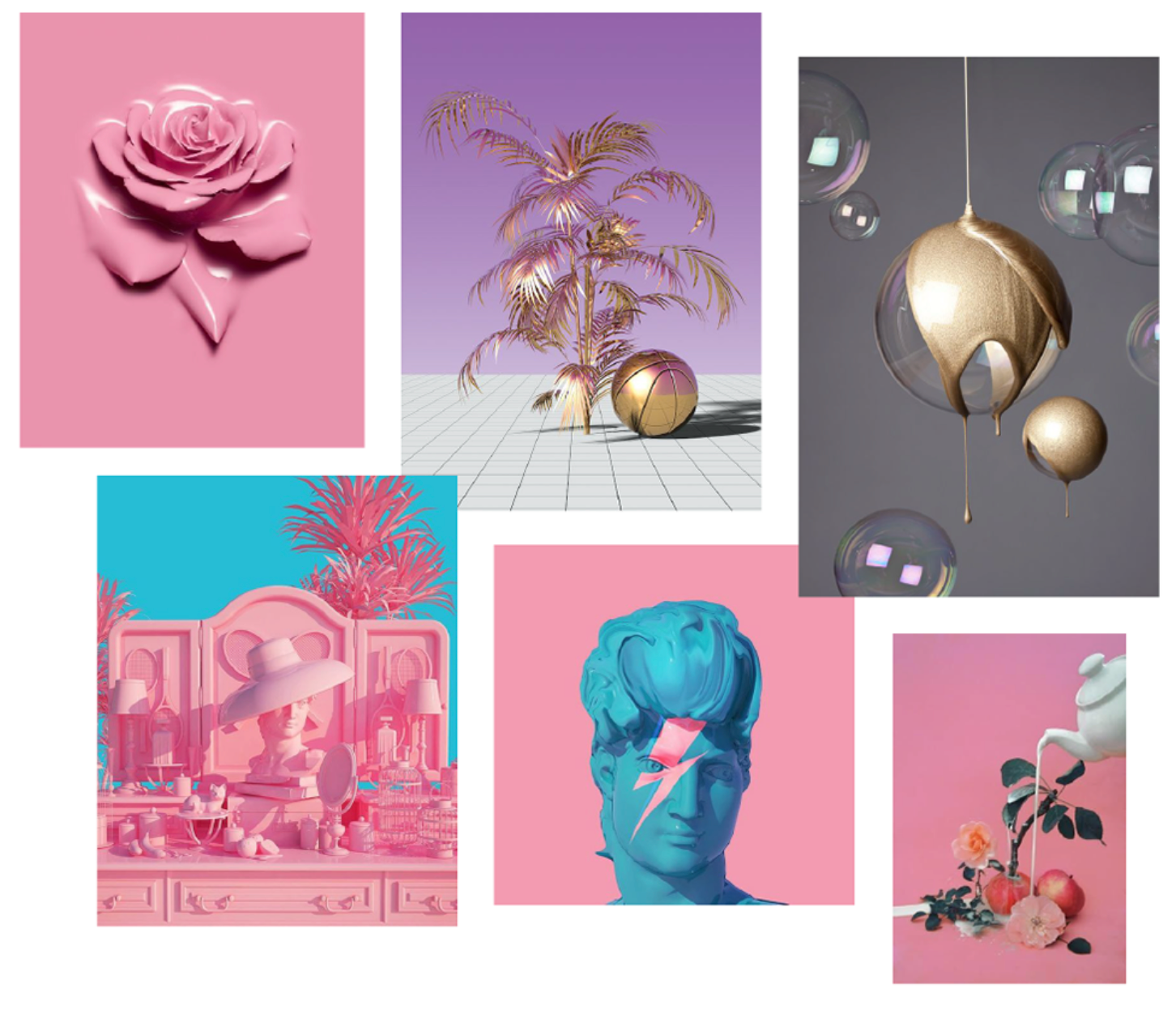 With eyes closed, the team got presented to 3 different smells. The first smell were something rotten. The second were a candle light with a synthetic smell and the third were somekind synthetic too. So we made a moodboard that smacked of something fluid in a plastic scenery. We wanted to balance the organic feeling with something seeming very fake.
The result was inspired by the following keywords: synthetic, organic and fusion. 
It led us to a plot where a woman eats a delicious meal of McDonalds with a synthetic touch to it.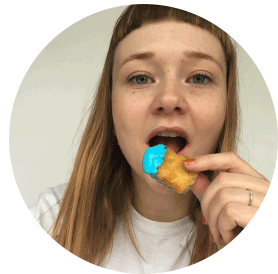 I helped generating the final idea and acted in the movie too. I was the main editor of the movie as well since I cut all our footage together and made it fit to the audio. Not at least did I pick up a hella bunch of McD food very early in the morning yikes.
Mette Skjøttgaard (sound)
Amanda Mikkelsen (idea, camera and edit)
Cathrine Klamer Dornhoff (idea and camera)