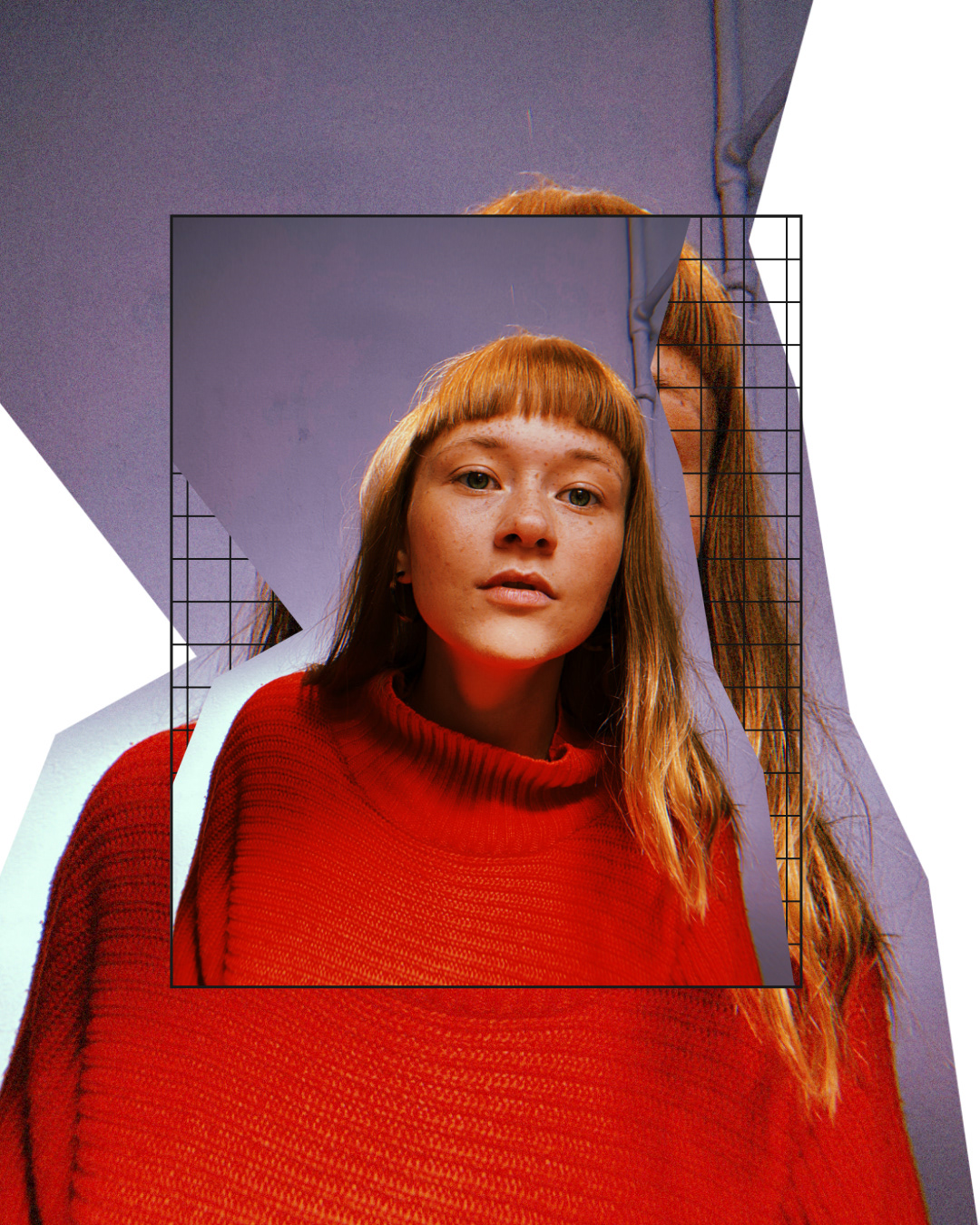 Hi there. My name is Cecilie and I'm a 28-year old visual designer currently based in Copenhagen, Denmark.
I mainly work with traditional animation, motion graphics and illustrations – and I love to get the cool ideas that makes it all come to life!
My work experience also cover art direction, digital design, copywriting, producing sound and writing catchy jingles!
I experiment, explore and balance different communicative tools such as quirkiness and humor to really make a good point POP – and I find a huge joy in working with cases that state complex issues in our society.
If you're interested in my work, my skills, wanna collab or just say hi, I'll be more than happy to get in touch.
2020
–
Art Director, Motion and Graphic Designer, Copywriter // P.S. I Love You, Hjerteforeningen
2016 –  2019
–
Motion Graphic Designer // MELT
2016 - 2019
–
The Danish School of Media and Journalism // Interactive Design, Visual Communication
2015 - 2016
–
Copenhagen School of Design and Technology // Multimedia Design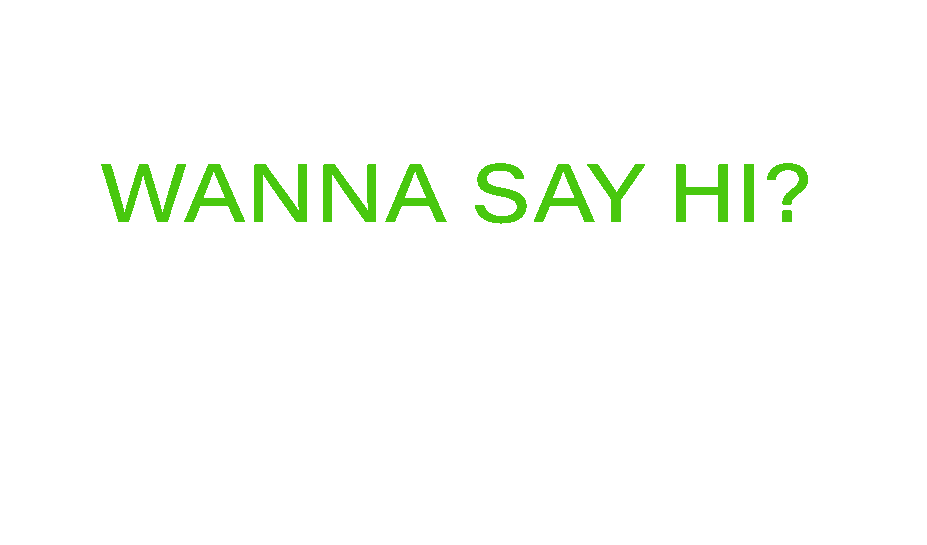 © 2021 Cecilie Carøe. All rights reserved