A selection of shorter motion graphic projects I've made over time. Scroll down to see more!
The task for this school project was to make a short motion graphic sequence intended to work in conjunction with 22 other sequences. The song, moodboard and color palette was given by forehand. I focussed on easing the movements and making the sequence fit to the music. The song gave me a 70's disco vibe and I focussed on bringing that vibe to the sequence through its colors, the shapes and ease.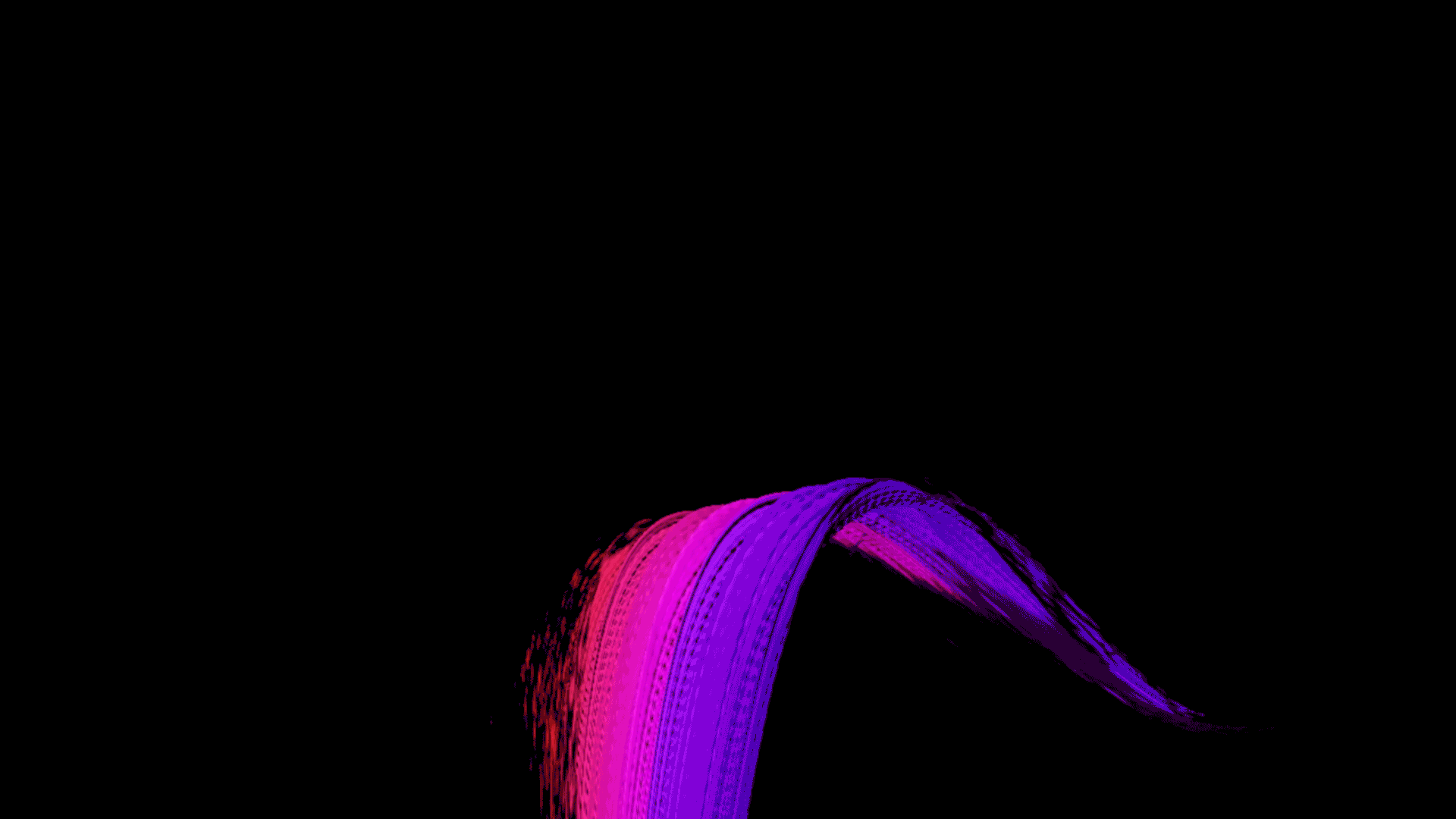 This little piece was made in Cinema 4D as a personal side project. I've always been fascinated by movement and colors and the idea was to create something with a paintbrush kinda feel to it. 
This galaxy inspired sequence was made as a personal side project while attending school because I wanted to maintain my Cinema 4D skills.
Back in March when the danish government chose to shut down the country due to COVID-19, I got pretty annoyed to see how many people still wondered around in the streets like it was nothing. That's where the idea for this little GIF came from. 
© 2021 Cecilie Carøe. All rights reserved