Translated from danish this title means Way Too Young. 
We were to make a title sequence for a program about young people who got parents suffering from dementia. The task were to put focus on them and their story and how it is to be young alongside having a sick parent.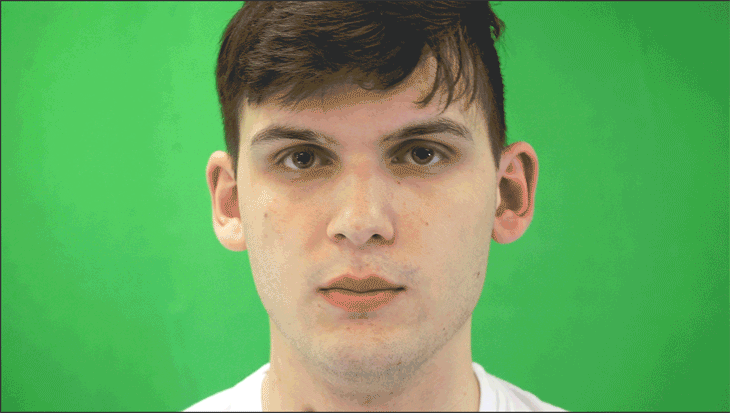 Try out different animations to create the right vibe.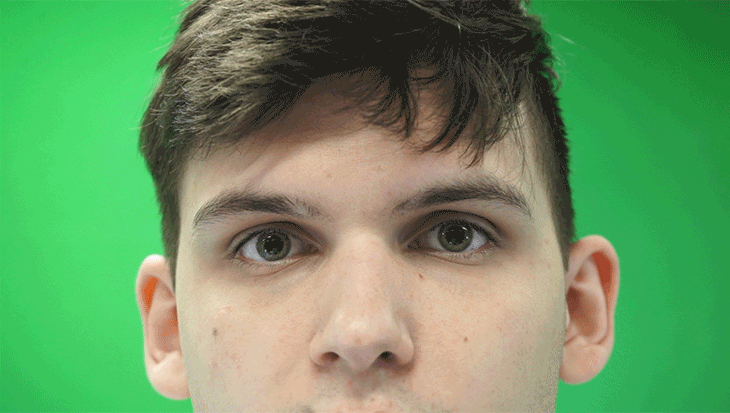 Add solids to the background and play the movie on a big screen. Then experiment with thick paper as a layer of texture on top of that and shoot the whole thing again.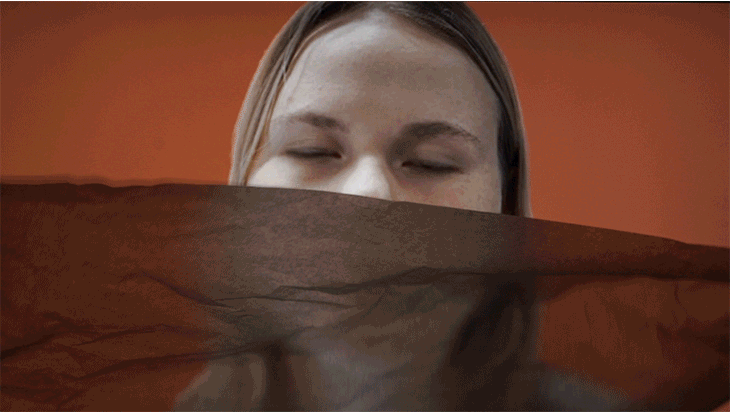 We used thick paper on top of the footage to create an unique look. Also it symbolizes the facade the young people are putting up since some spots are clear and some very blurry. It represents their facade fraying up. We had an idea on how we wanted the final result to look like but didn't really have a clue since none of us had ever tried working with paper this way before. That made it a fun and experimenting project.
I came up with the idea to use thick paper as texture and were a big part of the idea phase. Also I shot the footage of the girl and record/edited all sound. I animated parts of the movie and made the dynamic logo as you see on top. I cut the final footage together and made it fit to the background music which I found as well.