Taking inspiration from his work we were to make a title sequence for a fictive documentary about John Whitney - the american animator who was widely considered to be the father of computer animation. He lived from 1917-1995.
Inspired by the keywords "psychedelic, harmonic and dynamic" we managed to create a title sequence inspired by Whitneys work. Working both analogue and digital we were able to get the right expression as if it was made back in the 80's.
After looking through most of Whitney's work we made a selection of what we found the most inspiring.
​​​​​​​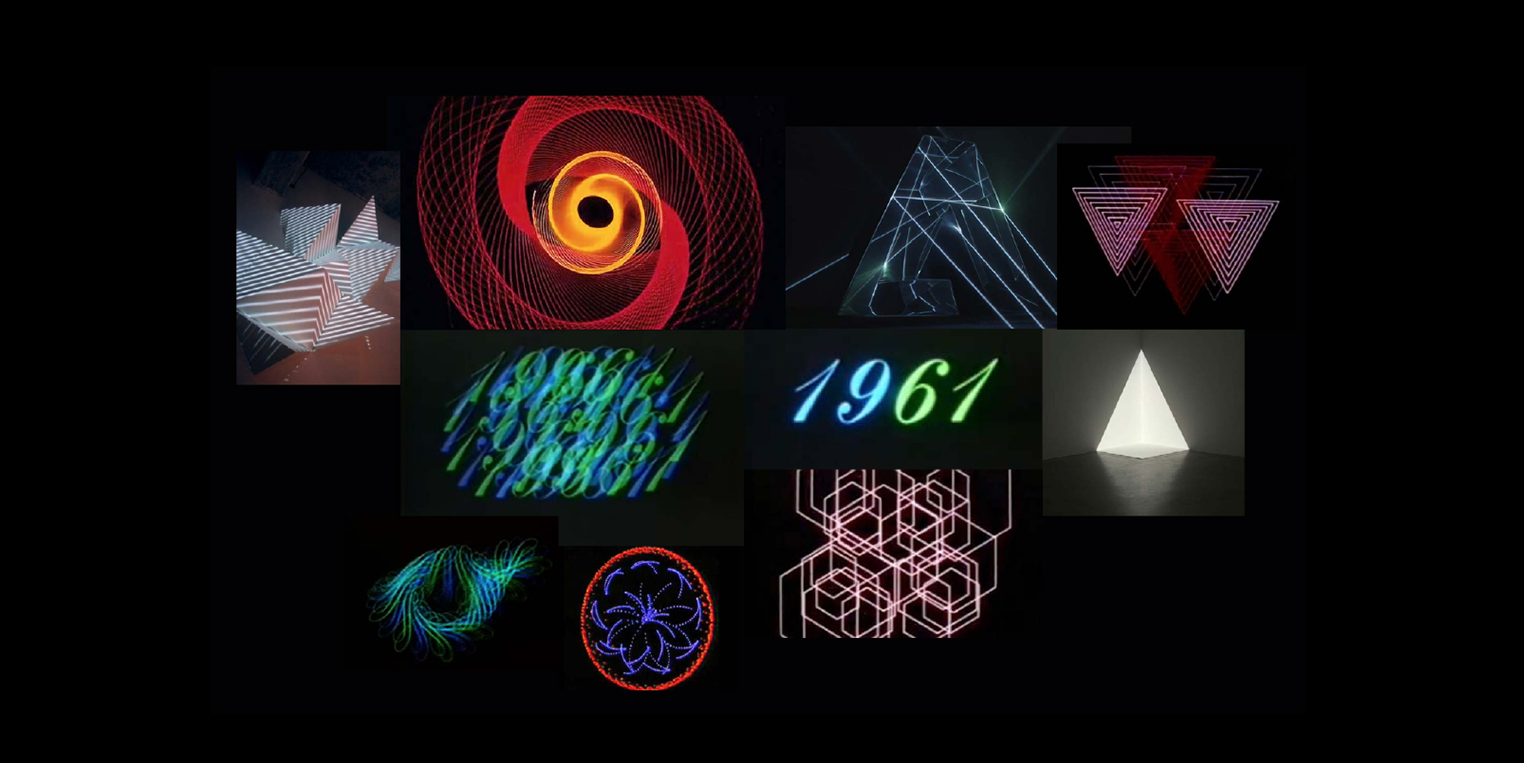 First I made an animation in After Effects and then we projected it onto a white wall. Moving around two white boxes on the wall made the animation unfold in different funky ways. We experimented in finding the most interesting angles and shot/edited it into the final footage.